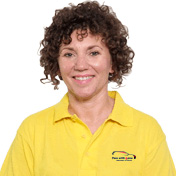 Fully Qualified Instructor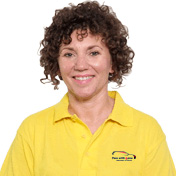 Hello, my name is Lana Wilson, I am a fully qualified Government Approved Driving Instructor (ADI) operating my own driving school. I can provide intensive and semi-intensive driving courses and driving lessons in Renfrew, Paisley, Johnstone, Linwood, Hillington plus the surrounding areas. I operate from both the Shieldhall and Paisley test centres.
I have over 10 years experience in using the latest student-centred learning techniques. This combined with my caring, friendly personality will help to ensure you learn to drive:
quickly

at a pace to best suit your needs

in such a way that you will look forward to and enjoy every lesson
Getting started!
If you need to get started straight away, call or text me directly on 07853 100308 and I will get back to you as soon as possible to confirm a start date.
Lessons
I provide lessons to cater for all your driving needs, including: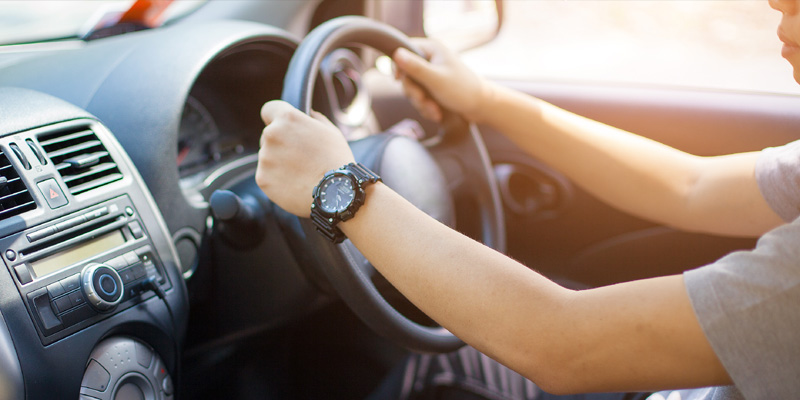 Individual lessons, generally 1 hour in length. Learn the fundamentals of driving, controlling a motor vehicle and the rules of the road.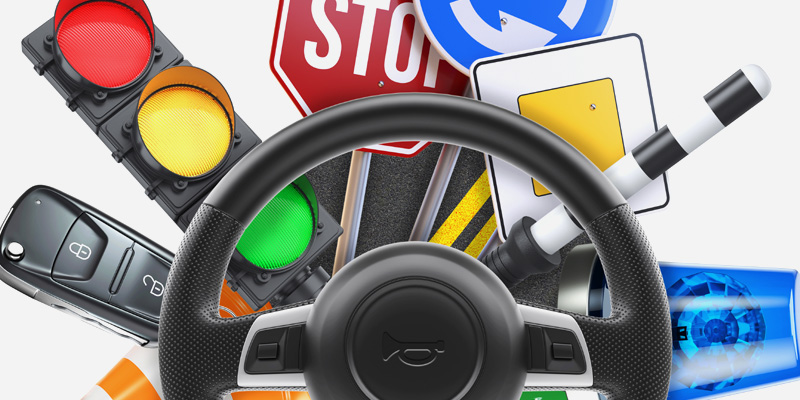 Get a final lesson before going to test, allowing you to relax and prepare for your "Big moment"!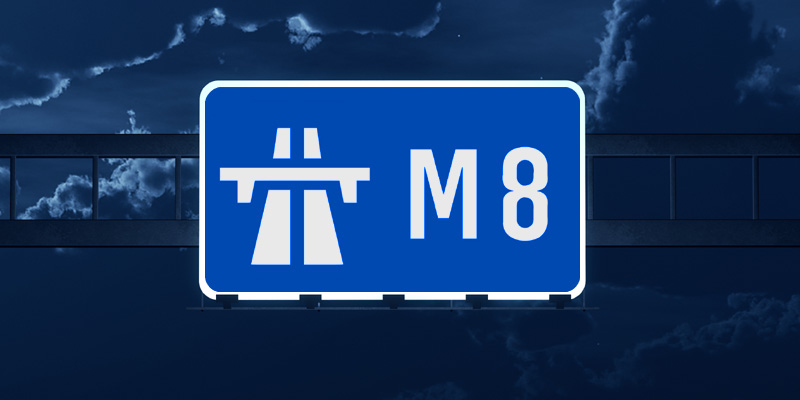 Motorway driving is busier and faster than anything you will have done to date! This lesson will prepare you for your first big road trip!
Intensive/Semi-Intensive course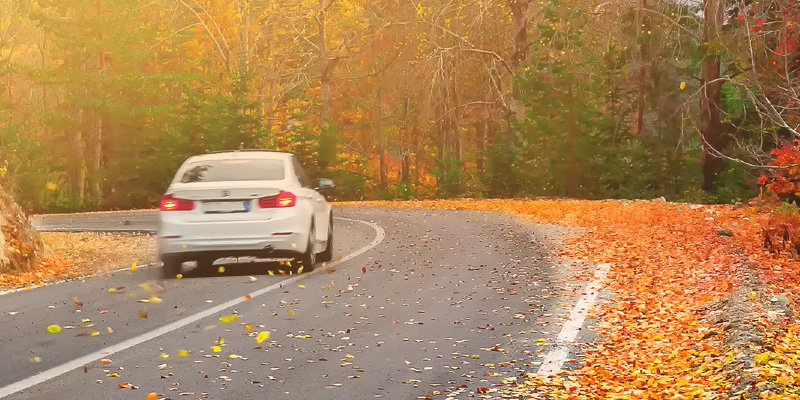 A block booking of lessons, leading to your Driving Test at the end of the course of lessons. Call or text me directly on 07853 100308 for more information.
Testimonials
Matthew Hughes

"I passed first time with Lana. She is a fantastic instructor. She's patient and understanding, and knows how to bring out your best. She teaches you how to be a great driver - beyond just the test. I would highly recommend her to anyone wanting to learn. Thank you Lana!"
Stuart Cannell

"Lana is a fantastic, friendly and supportive instructor. From the first lesson to your test, she supports you every step of the way catering each lesson to your individual needs. I can't thank Lana enough for being an excellent instructor and would highly recommend her, an exceptional instructor. Thanks again!"
Ben Walker

"Learning to drive with Lana has been a pleasure. She's exceptionally patient, friendly and made learning to drive a great stress free experience. There was never a point where I felt uncomfortable behind the wheel which is why I'd definitely recommend her to anyone looking to start their lessons. Thanks for all your support."
Paulne Ibanez Balthazar

"Had a wonderful time learning to drive with Lana. She's such a positive and patient person. She truly is an amazing instructor!"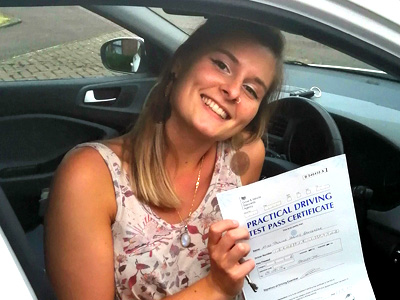 Matthew Hughes

"I passed first time with Lana. She is a fantastic instructor. She's patient and understanding, and knows how to bring out your best. She teaches you how to be a great driver - beyond just the test. I would highly recommend her to anyone wanting to learn. Thank you Lana!"
Stuart Cannell

"Lana is a fantastic, friendly and supportive instructor. From the first lesson to your test, she supports you every step of the way catering each lesson to your individual needs. I can't thank Lana enough for being an excellent instructor and would highly recommend her, an exceptional instructor. Thanks again!"
Ben Walker

"Learning to drive with Lana has been a pleasure. She's exceptionally patient, friendly and made learning to drive a great stress free experience. There was never a point where I felt uncomfortable behind the wheel which is why I'd definitely recommend her to anyone looking to start their lessons. Thanks for all your support."
Paulne Ibanez Balthazar

"Had a wonderful time learning to drive with Lana. She's such a positive and patient person. She truly is an amazing instructor!"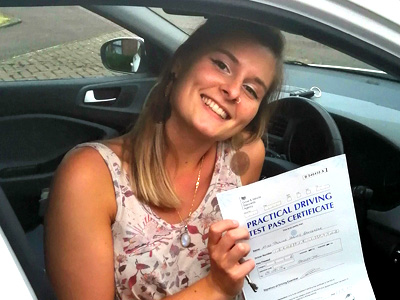 Daniel Morrison

"Lana was a great instructor and helped me massively in passing first time. She always gave me assistance when needed and made the car a nice and friendly environment. Thanks Lana."
Chloe Whyte

"Hey Lana, just want to say thank you so much for the past months with my lessons, you were a great help, such an easy instructor to get to know and feel comfortable with I will definitely recommend you to my friends. Again, thank you so much."
Thomas Jones

"During my time learning, Lana fully supported me and helped build up my confidence on the road. Every lesson we reflected and discussed what we would work on next lesson, giving all the positives of the day I can't imagine having passed (1st attempt) without Lana's teaching and I'm so glad that she was the one to teach me. I would recommend Lana to anyone that wants to beitheir journey to driving."